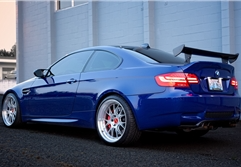 Payless Motors LLC is dedicated in providing the ultimate automobile buying experience! Good Credit? Bad Credit? No Credit? NO PROBLEM! We are your #1 source for buying a quality pre-owned vehicle below retail value! We have extensive relationships in the dealer community allowing us to purchase a wide variety of lease returns and new car trades at exceptional values. This enables Payless Motors LLC to pass along huge savings on the highest quality vehicles of your choice. In addition, we offer a full array of financing options that work best for you! We know car buying is a very long strenuous experience, but not any more! With our experts here at Payless Motors, our welcoming staff has the experience and knowledge that will help you get in your new car without the stress! Get into your new ride for as little as $500 down*!
Whether you're in the market to purchase a new vehicle or just need a certified mechanic to get your car back up and running like new, Payless Motors is the solution to your automotive needs!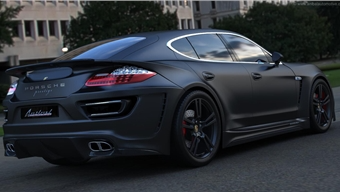 At our website, you can take advantage of several internet technologies in the comfort of your home. Remember, if you need to talk to us, we are only a phone call away. Our departments (Sales, Services, and the finance office) are available to help you with all your automobile needs. Feel free to stop by our dealership at any time to meet with us in person. We invite you to take a tour of our facility and enjoy a pressure less car buying experience.
If you have any questions please feel free to give us a call at 410-205-7966 or contact us via email at paylessmotorcars@gmail.com and one of our representatives will contact you back as soon as possible.
* 500 down program is valid for individuals who make at least 9 dollars a hour working full time with a valid drivers license and accepted credit score through our financing banks.
Featured Vehicles

Dealership Hours
Monday to Friday
10:00 AM to 7:00 PM
Saturday
10:00 AM to 5:00 PM